For the 2017-18 School Year, the SUSD district bond committee has budgeted to replace our current teacher laptop devices (which have served us well for the last four years).
Although our current teacher instructional laptops (HP Elitebook and HP Revolve) are still very functional devices, purchasing new laptops will allow us to take advantages of many recent upgrades in hardware including improved processing capability, greater memory, higher screen resolution and improved battery life.
Because we have built a great deal of internal capacity in the areas of parts replacement, accidental damage protection, and technical certification, we will be sticking with laptops from the HP line.  However, since there are a variety of different options available, we would like to hear from you prior to making our final selection.
We Want Your Feedback
Starting next week, we will be providing all SUSD instructional staff with an opportunity to take an up-close and personal look at TWO of the models which we are considering purchasing for next year.  Laptop models will be on display (along with I.T. Support Staff who will be available to answer your questions) in the Sunnyside Governing Boardroom (2238 E Ginter Road) from 3:30 pm to 5 pm on the following days…
Tuesday, January 24th
Wednesday, January 25th
Friday, January 27th
Wednesday, February 1st
Thursday, February 2nd
Friday, February 3rd 
Posted below, you will find a variety resources which will help you to learn more about these devices.
Model #1:  HP Spectre x360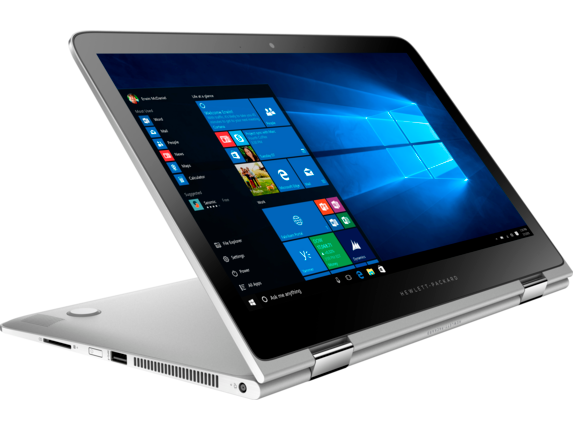 Screen: 13″ HD TouchScreen
Processor: Intel Core i7
Weight: 2.89 lbs
Retail Price: $1150.00
Click here to read more about the HP Spectre x360
Click here to read a product review for the HP Spectre x360
Model #2: HP Elitebook Folio 1040
Screen: 12″ HD Screen
Processor: Intel Core i5
Weight: 3.3 lbs
Retail Price: $1249.00
Click here to read more about the HP Elitebook Folio 1040
Click here to read a product review for the HP Elitebook Folio 1040